How You Can Support This Ministry
There are many ways to support the ministry of Christsong. Here are a few we hope you will consider : One time or monthly donations, shopping with Amazon Smile, purchasing our music, and mentioning the Christsong ministry to your pastor.
Pray about support once or monthly!
We get many money orders from inmates, some for 3.00 a month and that blesses our hearts, but it doesn't get us very far. We receive some church support, but not enough. Most of our support comes from individuals that the Lord has laid on their hearts to help support this ministry. Just click the donate button below. You can use Paypal or a credit card. You will also be able to leave a note to earmark where you would like it to go.
WE ARE A TAX EXEMPT ORGANIZATION UNDER THE FEDERAL INTERNAL REVENUE CODE 501©(3) OF 1986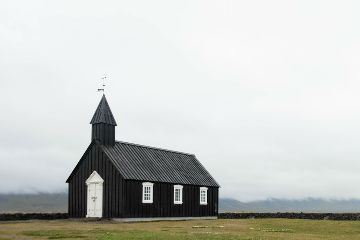 Mention Us To Your Pastor
We can't pass the plate in prison and are not paid by the prisons. We are always looking for new churches, either to come and share our music and testimonies and what the Lord is doing in the prisons and or to join our churches that support us monthly.
Shop at Amazon Smile

When you go to Amazonsmile.org you register for the charity of your choice. They are the same as Amazon, but THEY give .05 for every dollar you spend to us. That adds up! Share this with your friends and family and ask them to register under Christsong Ministries….Every time you shop you support the ministry!