INVITE CHRISTSONG TO YOUR CHURCH OR FACILITY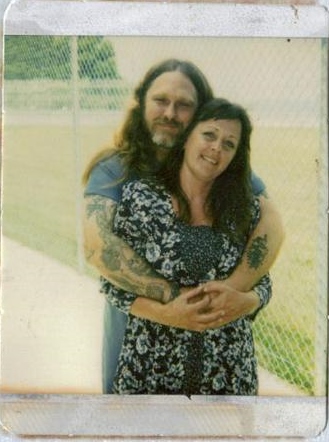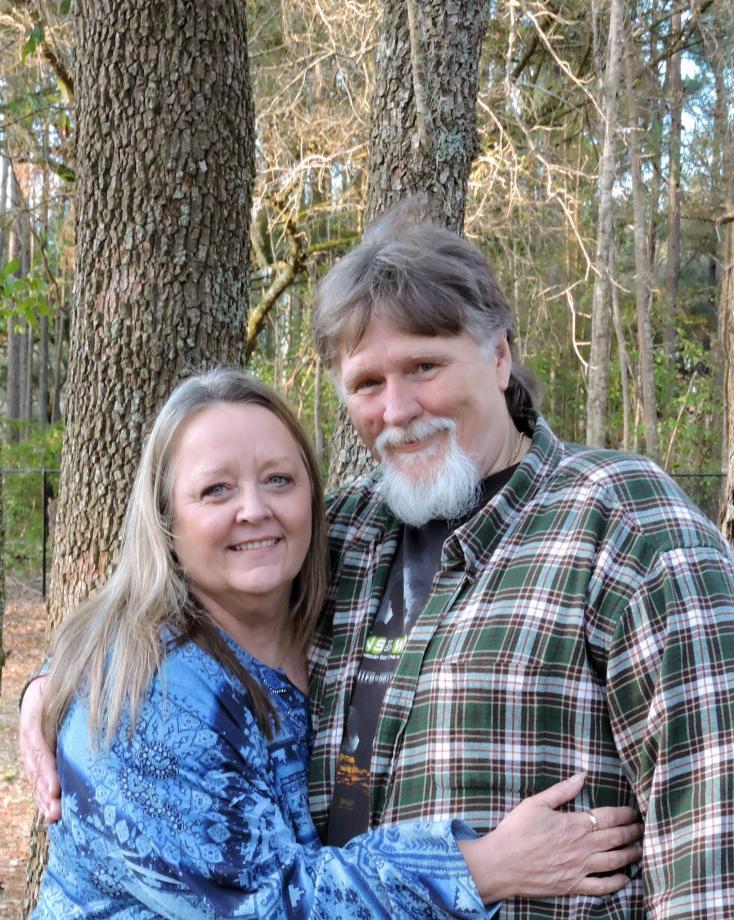 WE LOVE TO TELL THE STORY!


CHRISTSONG MINISTRY...BOBBY AND NAN MCGEE

Bobby and Nan McGee are living proof that God can use anyone!
Romans 8:28 says "And we know that all things work together for good to those who love God, to those who are the called according to His purpose."

We are a full time ministry and our primary focus is the Incarcerated. But we love to tell our story, in the highways and hedges, anywhere that will listen to how good God is and what He brought us from.

Bobby having been incarcerated for 22 years is a singer/songwriter and has released 4 CD's. He uses his music and testimony to share The Gospel and what the Lord has done in his life. You can read all about us at
www.christsongministry.org

We would love to come and share with you all that the Lord is doing in our lives and ministry.
Call us today! 828-476-0907 or email christsongministy@att.net