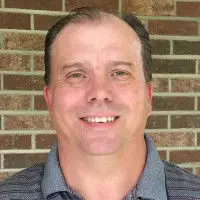 Bron has been involved in lay ministry since the early 1990s, active in Campus Crusade at Clemson
University and serving two years as a Youth Minister in Stuttgart, Germany, followed by a year of ministry in Budapest, Hungary. Before marrying and having children, he served at the International Mission Board (SBC) for six years as the Youth and Medical Volunteer Coordinator. From 2003 to 2018, Bron owned and operated a Line-X franchise in Western North Carolina, remaining active in lay ministry through church and disaster relief opportunities. He and his wife Karen and his sons live in Canton, NC. He is a member of Crestview Baptist Church in Canton and serves in its teaching ministry.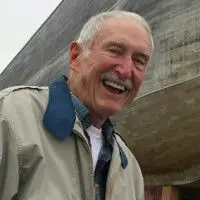 Clark Carpenter
Vice President
Clark lives in Ruidoso, NM with his wife of 35 years, Anita. He is a graduate of Baylor University in TX. Clark is a retired executive and business owner. He was saved at a Billy Graham Crusade in Chicago in 1962. He is a loving father of 4 daughters. Clark is a lover of ice cream, Clint Eastwood, fast cars and western music. He first met Bobby and Nan in an RV Park in Idaho Falls, ID and became fast friends.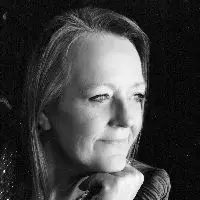 Wife of Bobby and co-founder of ChristSong, Nan has served as Administrator and Treasurer since we became incorporated. She travels with the ministry, serves as Manager and Booking Agent, singer, speaker and chief cook and bottle washer. She was saved in 1997, when she realized that though she had always know Jesus in her mind she needed a relationship with Him. She is the mom of 5, grandmother of 8 and has been married to Bobby since 1997.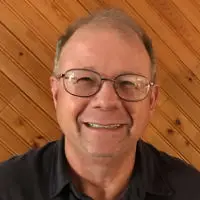 Terry K . Trantham newly elected secretary for Christ Song. Saved in the early 1970's, married to Diana for 36 years, two stepsons, 8 grandchildren, and 8 great grandchildren. Worked at paper mill for 39 years. I have gladly served the Lord on several committees, taught some Sunday School classes and served on the Deacon body. I have been a member of Crestview Baptist Church for 20 years. I met Bobby and Nan at Crestview one Wednesday night and have been friends every since!!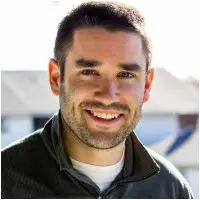 Dr. Steven A. Creek is a business professor at Appalachian State University in Boone, North Carolina where he teaches courses in business strategy and entrepreneurship. After coming to know Christ as an adult, Steven has developed a passion for missions both domestically and abroad. Steven and his wife Irina recently organized and raised funding for a trip to a Russian orphanage to install shower facilities, build a playground, and deliver Bibles to more than 200 children. In early 2019, Steven joined Bobby and Nan as they shared God's love in a North Carolina prison. He has served on ChristSong's board of directors ever since. Steven currently lives in the high country with his wife and his son Peter.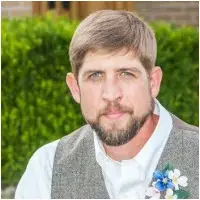 Jason Haley lives in Canton North Carolina. He makes a living as a machinist and tool maker. He has been blessed with a wonderful wife and loving family. Jason enjoys serving the Lord through Crestview Baptist Church where he was saved by the Grace of God in 2010. He has stood behind ChristSong since we met at Crestview in 2010.